Shri. Pratapsingh Rane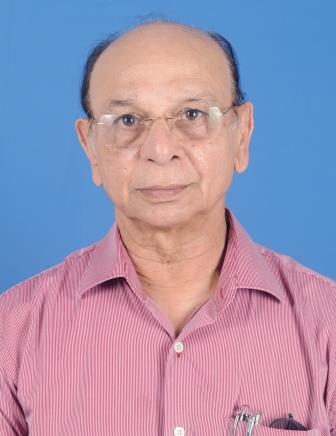 Personal Details
Name of Father
Shri Raoji Rane
Email
mla.poriem.gvs@gov.in,patrane@hotmail.com
Place of Birth
Sanquelim
Educational Qualification
B.Sc.,B.B.A
Permanent Address
'Golden Acres', Kulan, Sanquelim, Goa. Pin: 403505.
Other Information
Activities
Social and cultural Activities
President, International Centre, Goa Member, Board of Directors, Goa Institute of Management Ex-Chairman, Kala Academy, Panaji
Special Interest
Art, nature, sports such as horse riding, swimming, reading, and learning new Languages.
Hobbies
Gardening, Reading and watching television.
Sports Activities and Membership of Clubs
Horse riding and swimming
Countries Visited
England, France, Germany, United States, Mexico, Portugal, Holland, Singapore, Nepal, Dubai, Thailand, Indonesia, Australia, Malaya, Hong Kong, Macau (China), Europe and Malaysia.


Speech On Financial Statement 2019-20